'
[[File:|250px]]
Album by Queen
Released
13 July 1973
Recorded
1972
Length
3:19
Genre
Hard Rock
Album Chronology
Preceding
()
This Album
()
Succeeding
()
"Son and Daughter" was written by May and was the B-side for the single "Keep Yourself Alive". The song was played in the very first concert under the name of Queen in 1970. It was a regular feature in Queen's live set until well into 1976, the song originally housed his famous guitar solo. The album version of the song does not feature the guitar solo. The solo would not be properly recorded until 1974, for "Brighton Rock" from Sheer Heart Attack. Until this time, and occasionally afterward, the guitar solo would take over the middle of "Son and Daughter" during concerts, allowing the rest of the band a bit of a rest and costume change.
Unlike other songs from Queen's early period which crept back into circulation in the live set of their 1984-86 tours, such as "Liar", "Keep Yourself Alive", "The Seven Seas of Rhye" and "In the Lap of the Gods...Revisited", "Son and Daughter" stayed off the setlists after Queen's hit singles began to dominate their live show. The song is indicative of their very earliest sound, influenced by blues rock and heavy metal.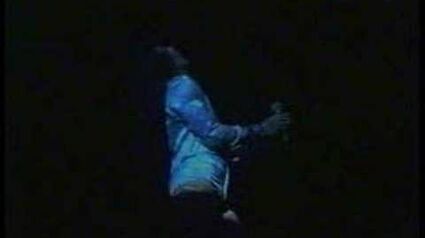 Community content is available under
CC-BY-SA
unless otherwise noted.